Help us grow! Bookerville now has an official affiliate program. If you refer someone new to Bookerville, then you receive 50 percent of the first-year subscription of the new client. 50 percent!

Must Be a New Client Existing Bookerville members or past customers don't count.


First Year Only The 50 percent commission is only payable for the first year of subscription service of the new client.


Payable When Customer Pays Bookerville The 50 percent commission will be sent to you upon successful payment of the first year subscription price by the new client.


Advanced, Cookie-Based Tracking Bookerville has recently enhanced our tracking of referrals. By placing the URL below into your web pages, emails or email signatures, forum or blog posts, ads or other content, Bookerville will automatically know that the customer came from you - even if they return to join months or years later!

Copy this sample link below and paste it wherever you think it will generate clicks:

Here is the plain URL to use:


Here is a sample link to use:


If you need any help, or for more information contact us.

Your page link to Bookerville...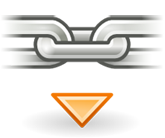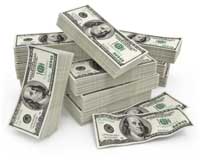 ... can earn you CASH!